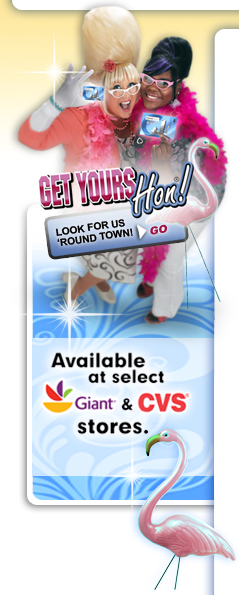 About CharmCard®
CharmCard® is a rechargeable smart fare card. It is embedded with a computer chip to keep track of the cash value and pass products on your card. Every time you use your CharmCard® to add cash value, check your card balance, or pay your fare, you are automatically linked to the computerized fare collection system.
Faster
Simply tap your CharmCard® to the targets on Local Bus Fareboxes, Metro Subway faregates, and Light Rail ticket vending machines (TVMs) to pay your fare; and anywhere in the Washington, DC region where the SmarTrip® symbol is shown.
Easier
No more exact change.
More Secure
When registered if your card is lost, damaged or stolen the balance on your card is protected. Simply call 1-888-SmarTrip (762-7874) and we will refund the balance remaining on your card, minus a minimal card replacement fee if applicable.