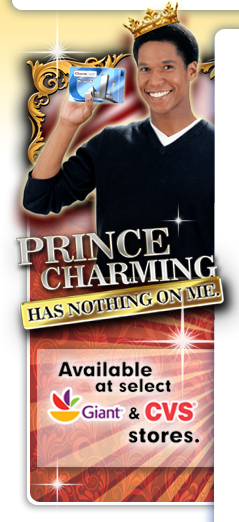 CharmCard® Use Policies
Use your CharmCard® to pay for fares on MTA Local Bus, Metro Subway, Light  Rail and where the SmarTrip® logo is found.


Stored value is always accepted to ride in the Washington, DC and the Baltimore region.


If you purchase a pass in either Washington, DC or Baltimore, the pass is accepted to ride in the region where you purchased it.


The card contains sensitive electronics. Do not bend, perforate or expose it to extreme temperatures.


Only you are authorized to use this card. It is not transferrable.


Be prepared for a card inspection by an MTA employee, Fare Inspector, or Transit Police Officer.


If your card is not working for any reason, a ticket must be purchased to ride. To report a problem with your card call the Regional Customer Service Center at 1-888-SmarTrip.


Your card must be registered for balance protection. Immediately report a lost, damaged or stolen card. Call 1-888-SmarTrip.


Metro Subway and Light Rail ticket vending machines accept credit card payments.


MTA Disclosure Statement: Information collected may be used for current or future MTA programs. MTA will disclose information pursuant to applicable laws or law enforcement purposes. MTA will not share or sell this information for any other purposes.