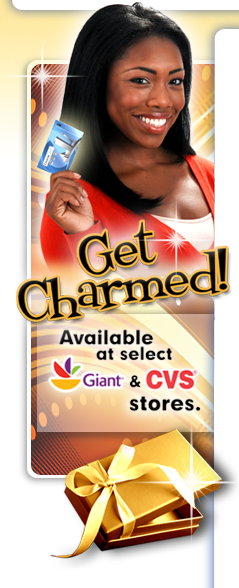 Purchase Online
You are about to launch a new browser window to the MTA Pass Store site where you may purchase your CharmCard®.
Click here to purchase your CharmCard® online.
Helpful Hint: If your first trip with a newly purchased CharmCard is on Metro Subway, first 'Check Balance' at a TVM or bus farebox prior to entering thru a Metro faregate.